The Peregrine Fund's Research Library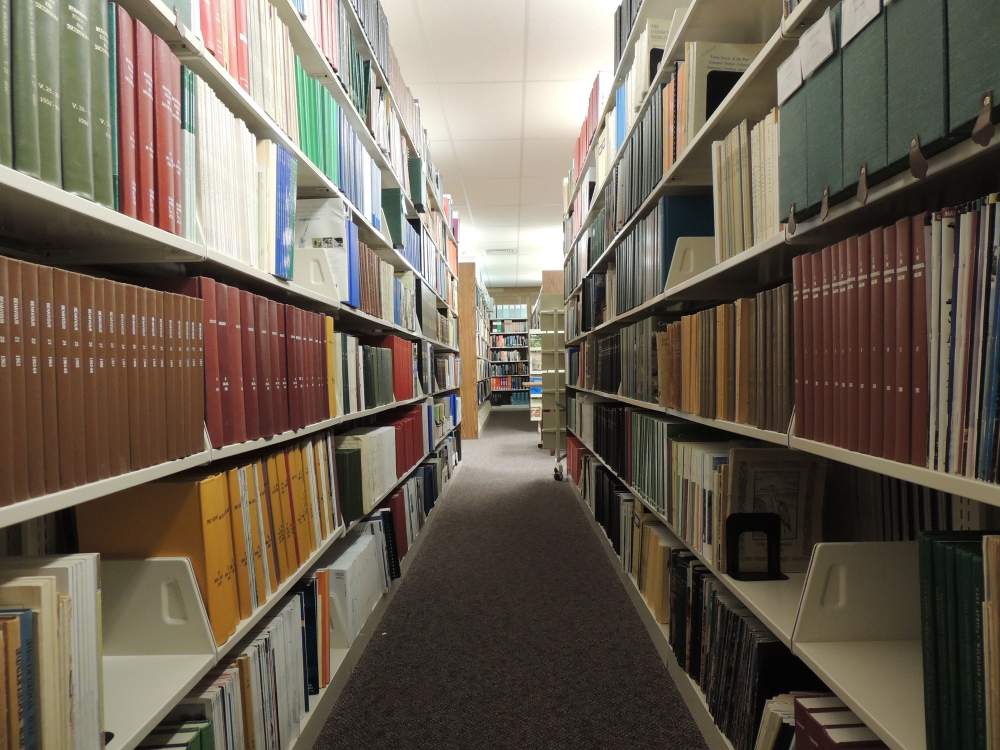 The Peregrine Fund Research Library was initiated in 1994 and has grown to be one of the largest collections of scientific literature on birds in the world. It is housed in a 5,000-sq ft. space in the Gerald and Kathryn S. Herrick Collections Building, which was completed in September 2002.
The collections include more than 23,000 books and reports, 30,000 reprints, full or partial runs of over 1,500 journal titles, and many newsletters, conservation magazines, videos, CDs and DVDs, and maps. The emphasis is strongly ornithological, although there are also many titles on other groups of animals and conservation biology.
Although our primary focus is raptors, our library is rich with all topics relating to the natural world. PDF copies of book chapters and single articles in the collection that are more than five years old will be supplied free of charge upon request. Just fill out the online form here to make a request.
For more information, contact:
Executive Vice President of Science and Conservation Programs
Main Phone:
208-362-3716